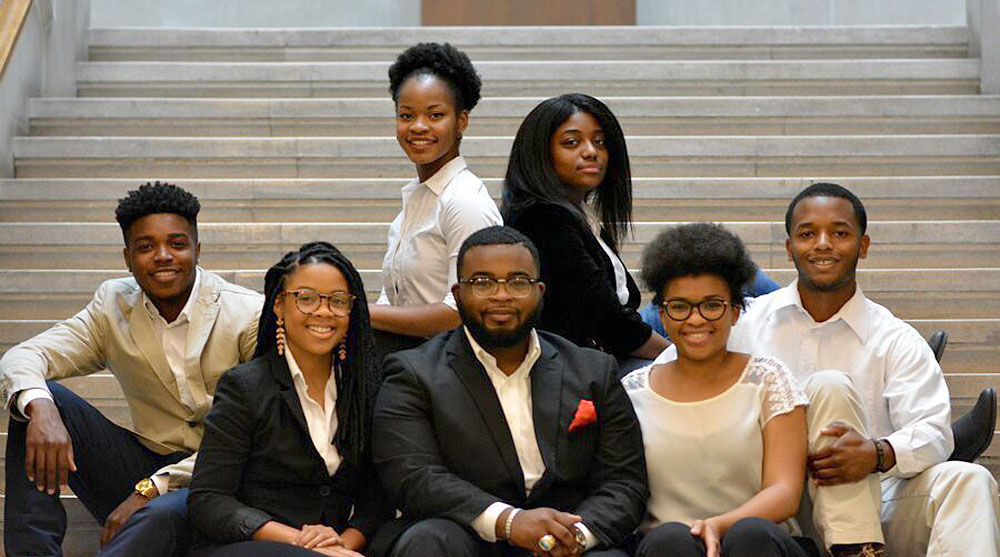 African American students who are concerned about how to pay for their college education will need to know how to find scholarship opportunities to assist them. This guide includes information on specific scholarships, places where students can find grants and how to apply for federal and state financial aid.
College Trends for Black Students
The college enrollment levels of African American high school graduates have steadily increased in recent years. For example, according to information compiled by the U.S. Bureau of Labor Statistics, in 2014, 70.9 percent of black high school graduates went on to enroll in college. This is up from 59.3 percent the previous year.
This trend is nothing new, however. The agency has been keeping track of data on African American high school graduates who went on to college since 1975. Back then, the amount was only 41.9 percent and by the 1990s, it was up to the 50 percent range.
Tips for African American Students Applying for Scholarships
Just as students need to handle their college admissions applications with care, they need to put effort into every scholarship application they submit. The following tips can increase the chances that students have of being successful when applying for college scholarships.